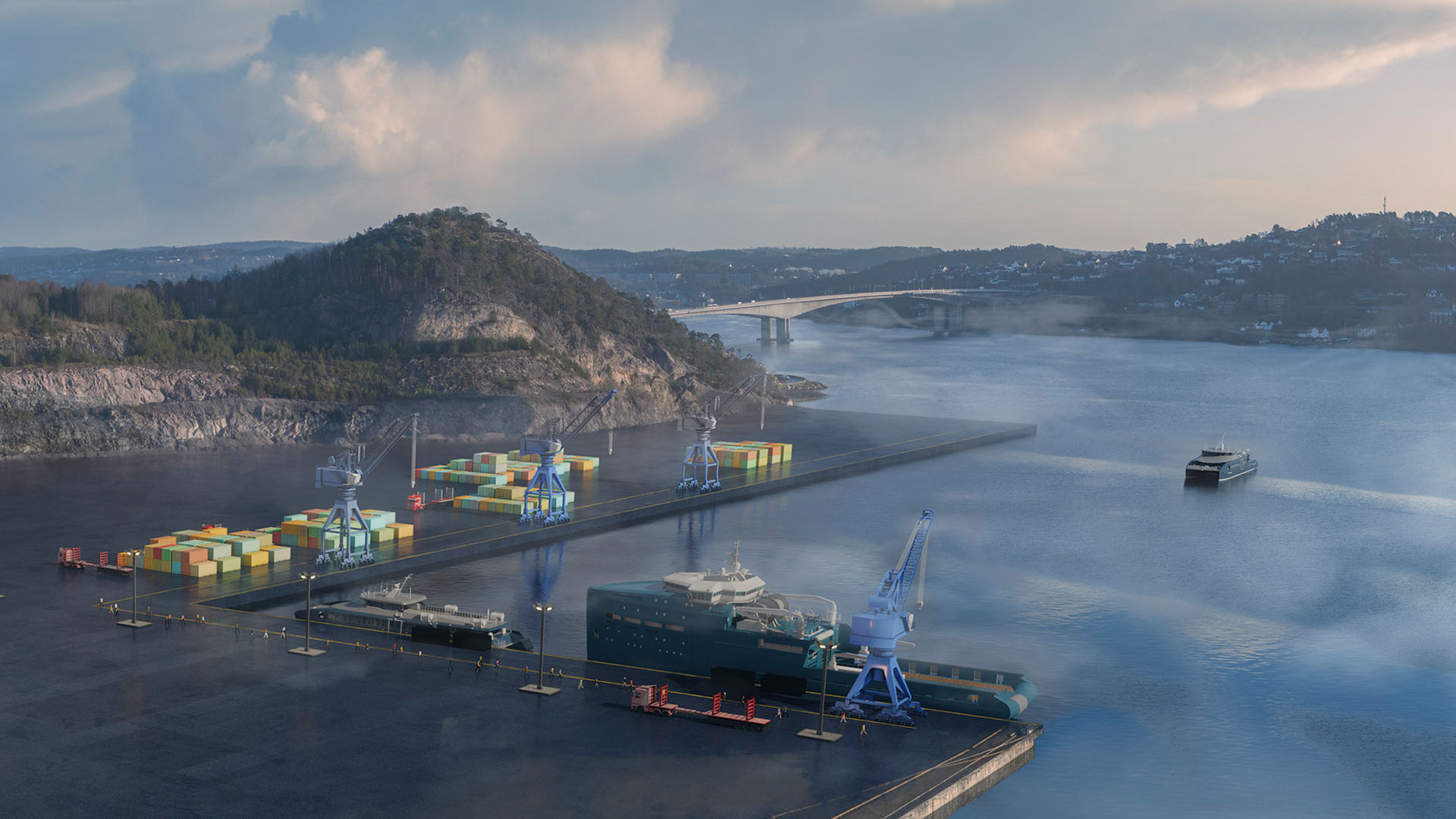 Six companies in the energy-related supplier industry in Kristiansand have joined forces to establish Southwind AS, to meet the needs that arise in connection with the investment in offshore wind in the region.
The company was started with the aim of highlighting the services and qualities Kristiansand harbor and Kristiansand city have for the offshore wind industry.
Southwind will be a link and facilitator for the establishment of an operational base in Kongsgård Harbor for all consortia seeking a license for the development of Sørlige Nordsjø II, as well as facilitating employees and families moving to Norway and Kristiansand.
– We want to establish Kristiansand as a center for renewable energy and then we felt that a private initiative was needed, something we have received good support from the municipality for, says Øystein Bondevik, chairman of Southwind to Ocean24.