"Kristiansand is a good alternative as a host city for future offshore wind. We are the environmentally friendly and safe choice."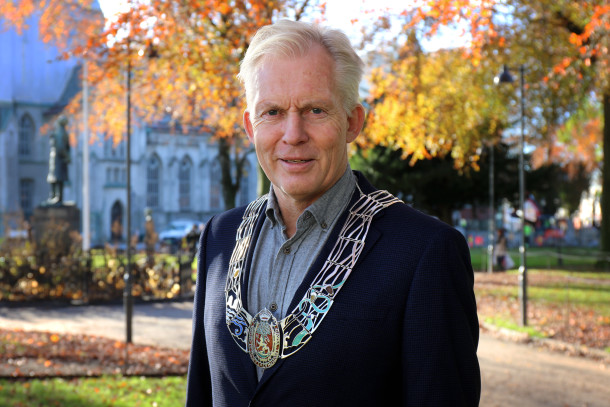 "Kristiansand is built on industrial development, shipping and trade. Hydropower, the waterways and visionary industrial entrepreneurs such as Sam Eyde are the cornerstones of the economic and industrial development that Kristiansand have experienced over the past 100 years. History clearly shows that the city and the region have a long tradition of warmly welcoming industry and business.
It has produced results. Today, we have a vibrant process industry that is constantly able to develop, and a world-leading supplier industry to the offshore sector. Kristiansands central position and our willingness to facilitate industrial and business development is underlined by the fact that we currently house two nationally and globally leading industrial clusters; NCE Eyde and GCE NODE."
Jan Oddvar Skisland, Mayor of Kristiansand.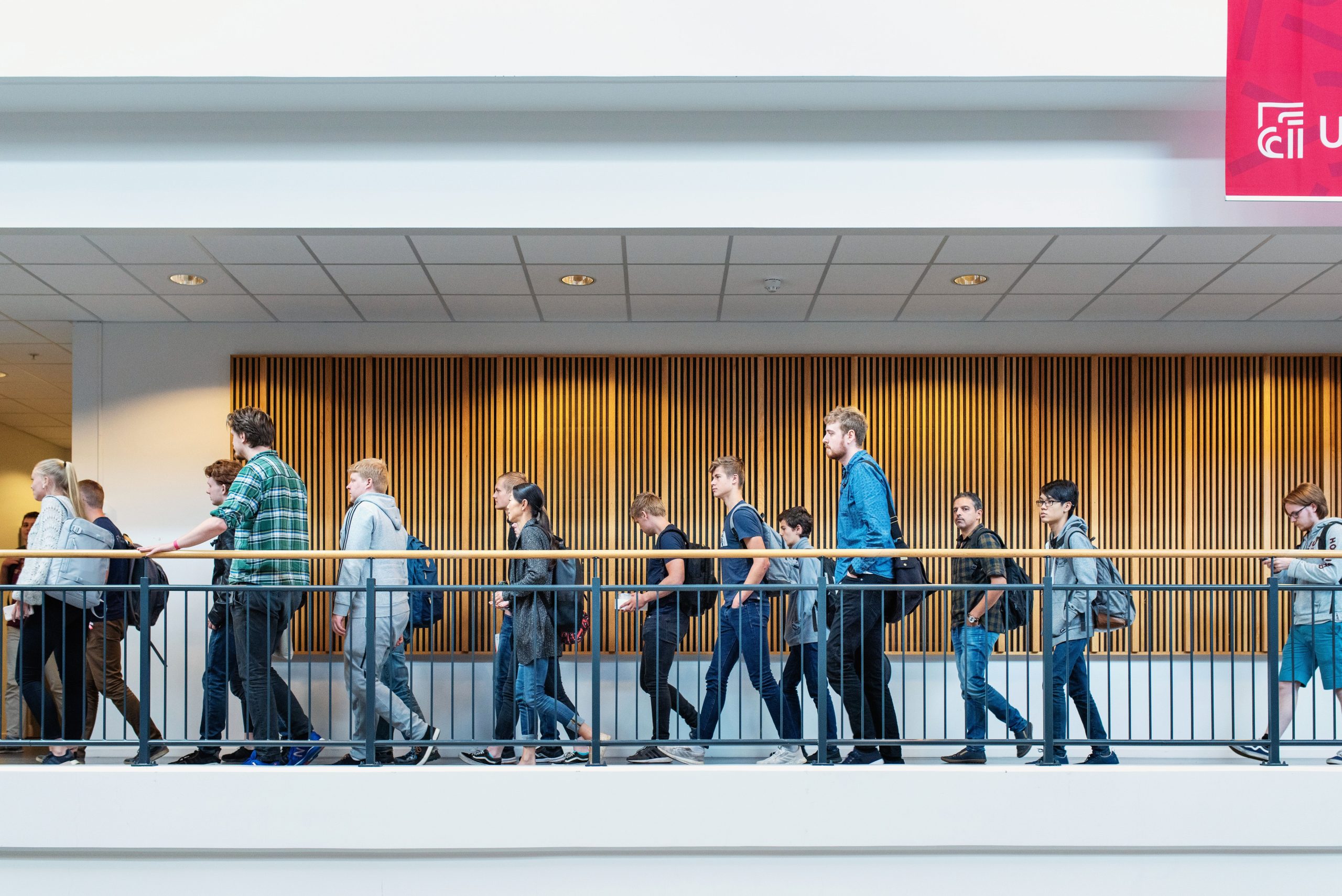 Photo: Jon Petter Thorsen
University of Agder – UiA
The University of Agder's (UiA) vision of co-creation for tomorrow's knowledge extends internationally. UiA is committed to strengthening international collaboration on research, education, innovation and artistic development.
UiA's international engagement is global and comprehensive ranging from Horizon and Erasmus+ funded European projects to capacity-building initiatives in the Global South to innovative educational collaboration and student exchange in North America, Asia, South America and Oceania.
UiA's students and staff are global citizens afforded opportunities to develop their skills and competences in an international environment at home as well as abroad.
Business Region Kristiansand
As the business division of Kristiansand municipality, Business Region Kristiansand invites trade and industry, academia, and the public sector to collaborate on joint projects for business development and growth in the Kristiansand region. The goal is to facilitate sustainable value creation for all residents, visitors and investors. You can learn more about our ambitions, projects and collaborators here.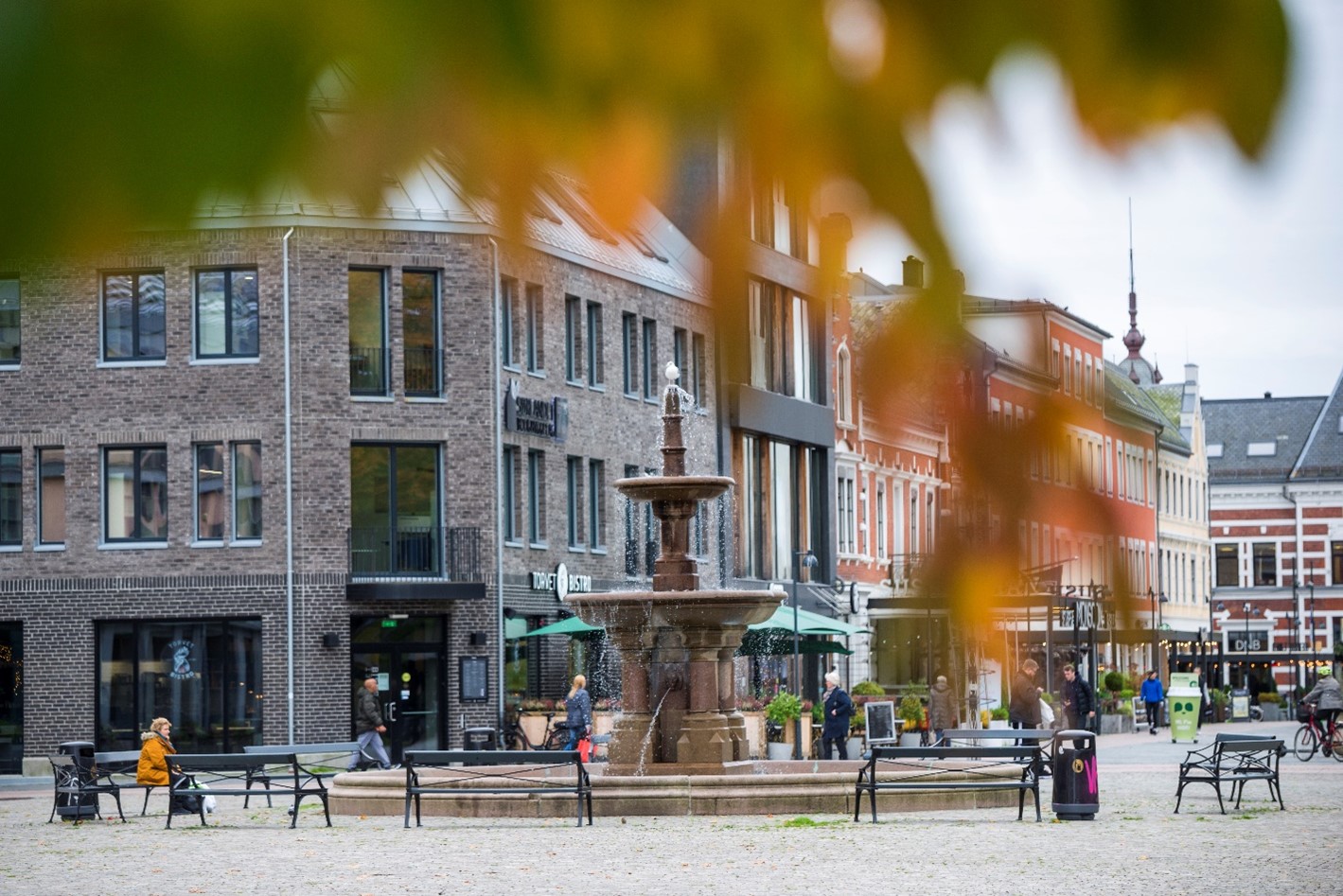 Photo: Kjell Inge Søreide
Relocation Agder
Welcome to Sørlandet! The companies in our region have a long-standing tradition of recruiting high-level expertise from abroad in order to accomplish their goals. Alongside Agder's business community, we work to ensure that the newly hired international employee and their family get a safe and effective transition to their new life in Norway.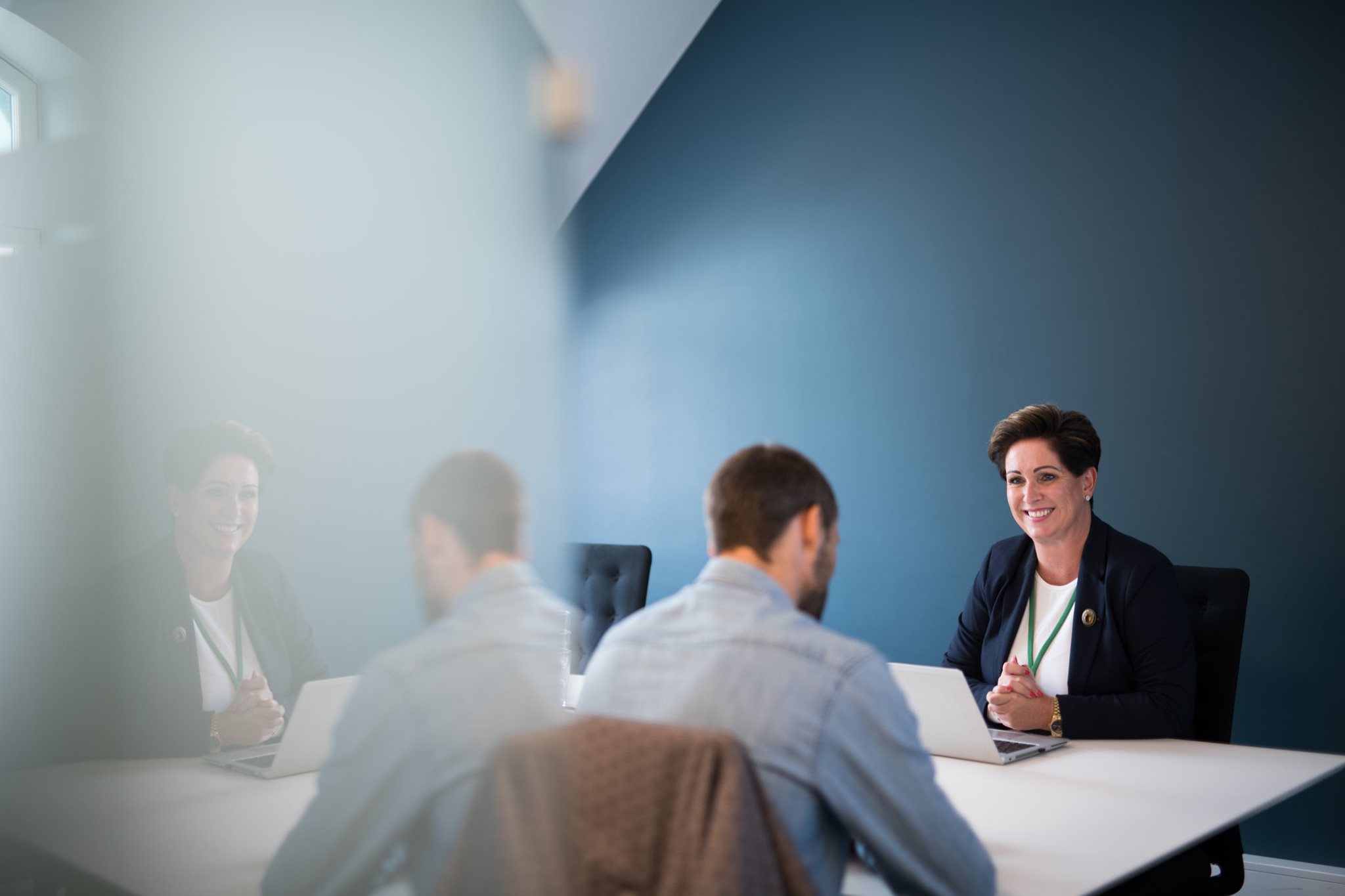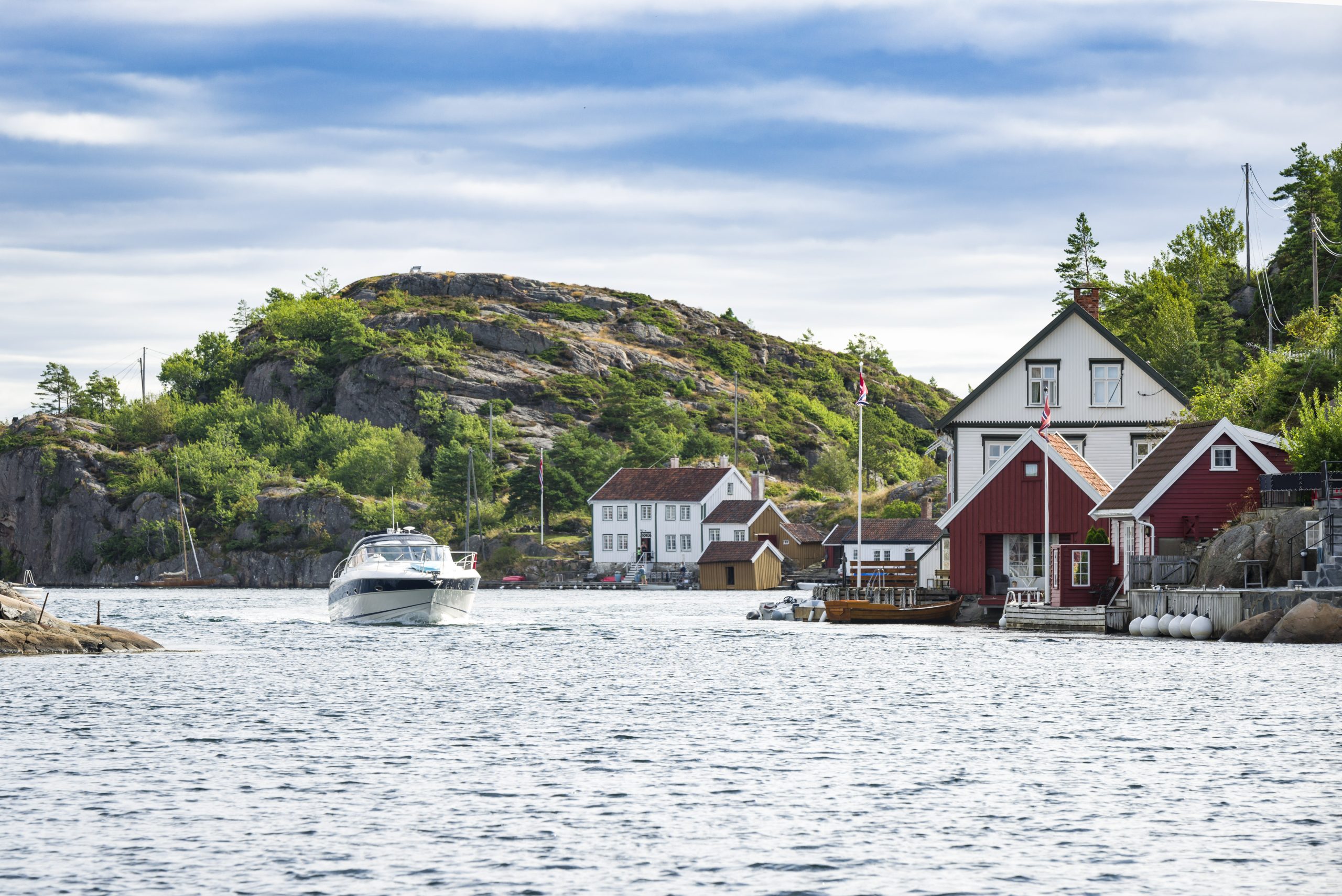 Photo: Kjell Inge Søreide
Living conditions & Recreational opportunities
Known for it's coastline and hospitable people, Southern Norway is buzzing with a wide range of forward thinking businesses, organizations and institutions. With outdoor areas near the sea, beautiful beaches as well as rocky cliffs and mountains, the region is a destination recognized for memorable cultural experiences. The composition of professional artists, voluntary teams and organizations and young musicians and artists on the way up and up provides a wide range of offers and events in Southern Norway.
Infrastructure
Kristiansand has an international airport with direct routes to several domestic and international hubs. The direct routes to Copenhagen and Amsterdam make it easy to travel the world. The airport is located about 15 km from Kristiansand city centre.
The Sørlandet Line connects Western and Eastern Norway, with a railway line from Stavanger to Drammen/Oslo, where the hub is in Kristiansand. The freight terminal at Langemyr is located along the national road Rv. 9, a short drive from Kristiansand.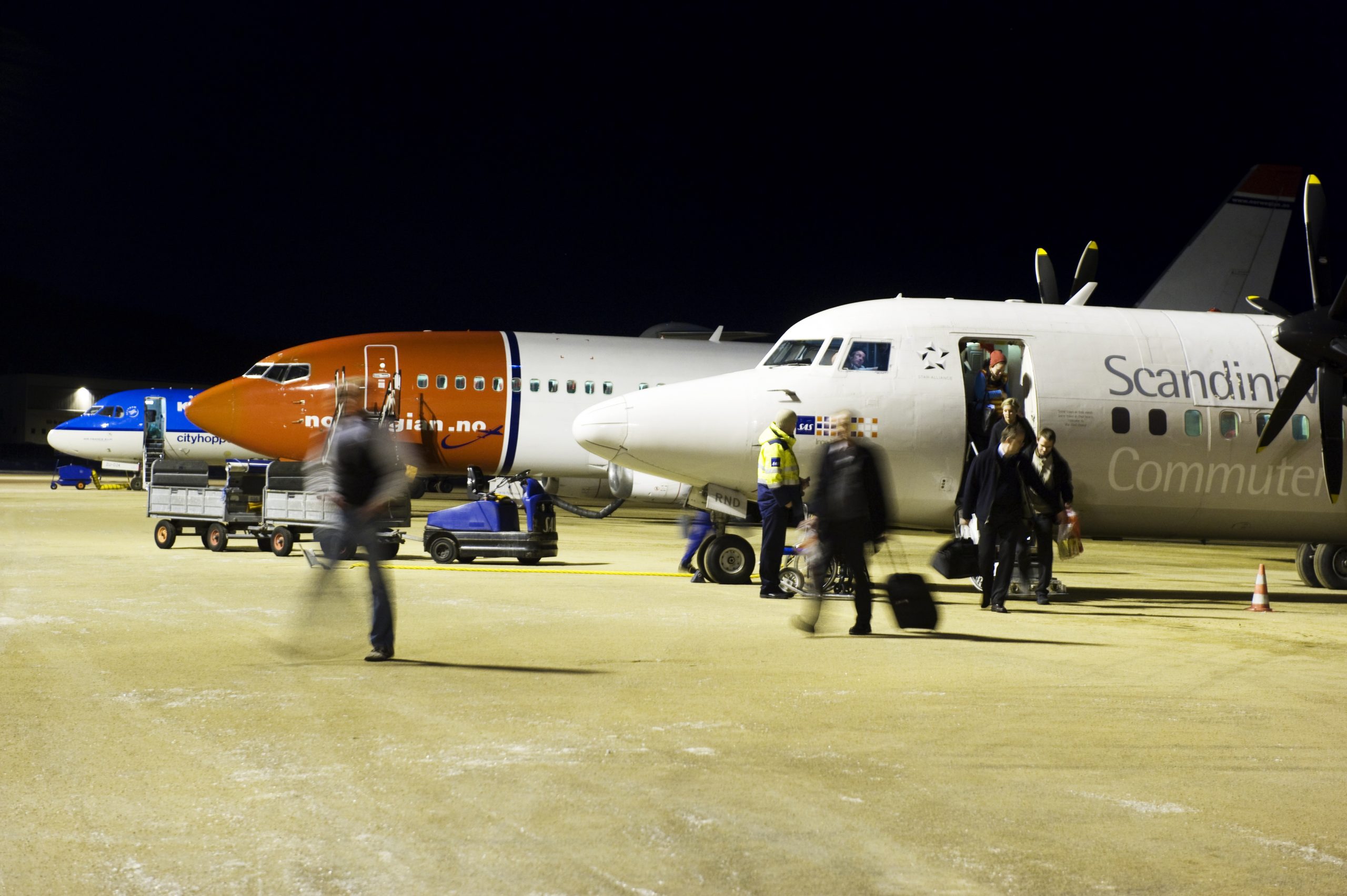 Supplier network
Kristiansand is home to a range of key suppliers to the offshore wind industry, most within 15 minutes vicinity from Kongsgård Port.
Kristiansand city has the resources and capabilities to become an important hub for the operation and maintenance of offshore wind farms in the North Sea, and Southwind will play an integral part in building the required competence, while facilitating and serving the emergent network of suppliers supply chain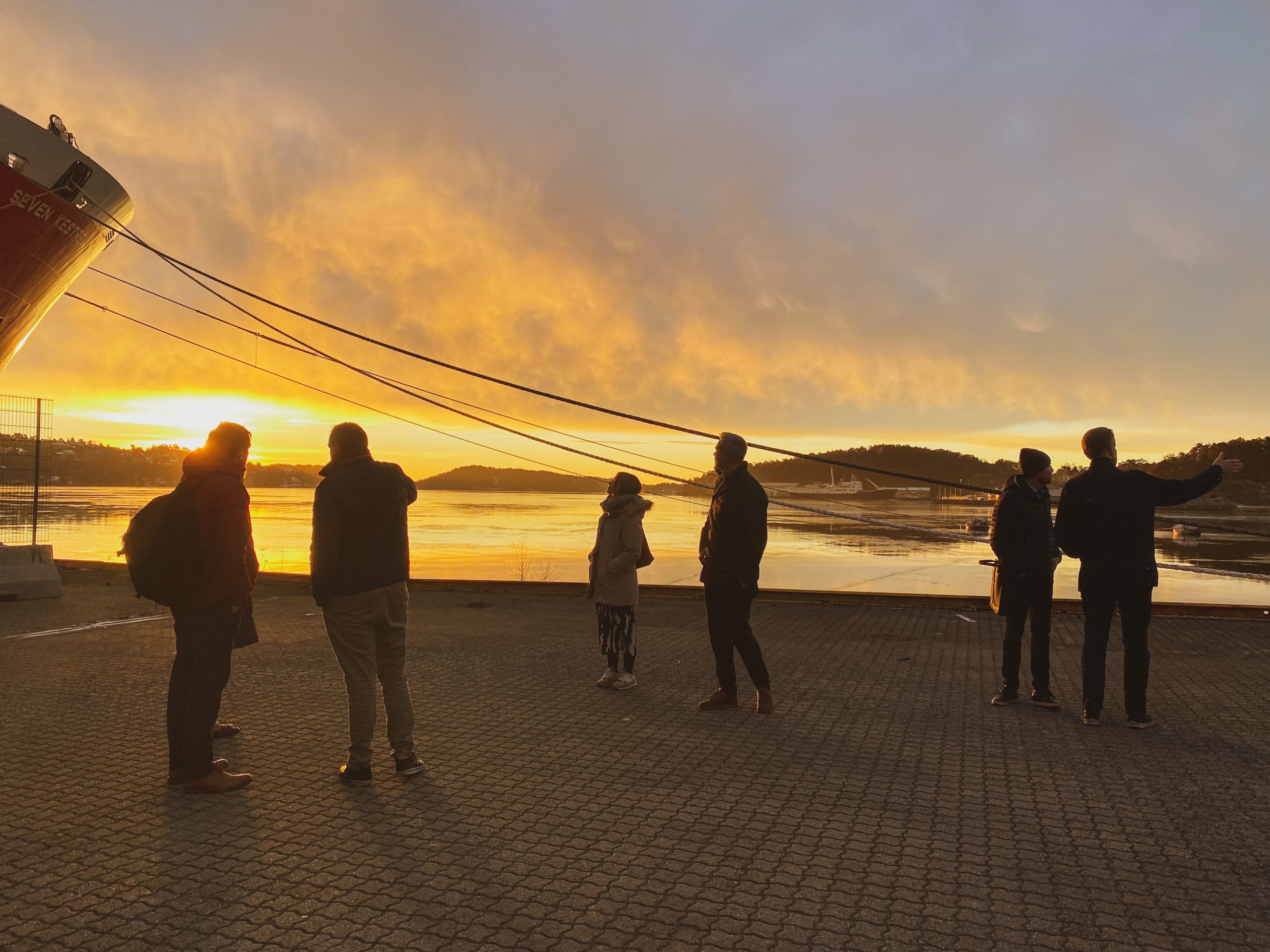 Sustainability
Kristiansand municipality aims for Kristiansand to be a low-emission society, with 80% lower greenhouse gas emissions by 2030
The strategy contains concrete goals and directions and is based on the guidelines adopted in the community section of the municipal plan. The strategy work will focus in particular on three goals that follow from the community section:
Kristiansand is a socially fair low-emissions society with 80% lower greenhouse gas emissions in 2030
In Kristiansand, the municipality and its citizens achieve more with less resource use
Kristiansand takes care of nature and ensures natural diversity and the cultural landscape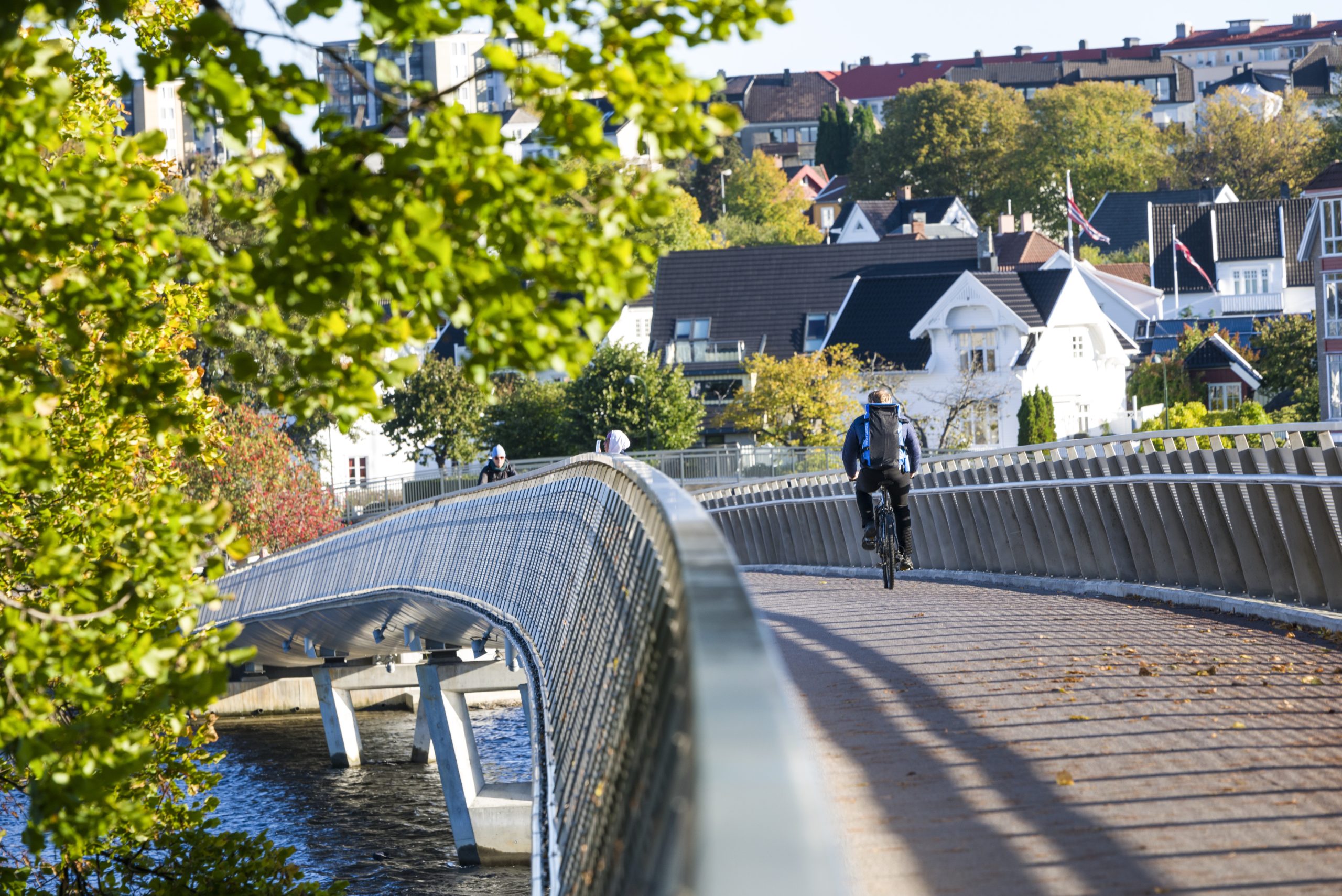 Photo: Kjell Inge Søreide