Southwind is a private initiative backed by established players in the Kristiansand energy supplier market, with decades of experience in marine and offshore operations and a wealth of knowledge, expertise and networks in offshore wind applications.
As the facilitating partner recognized by Kristiansand municipality, Southwind is leading the initial phase of attracting interest and coordinating public and private resources for offshore wind development.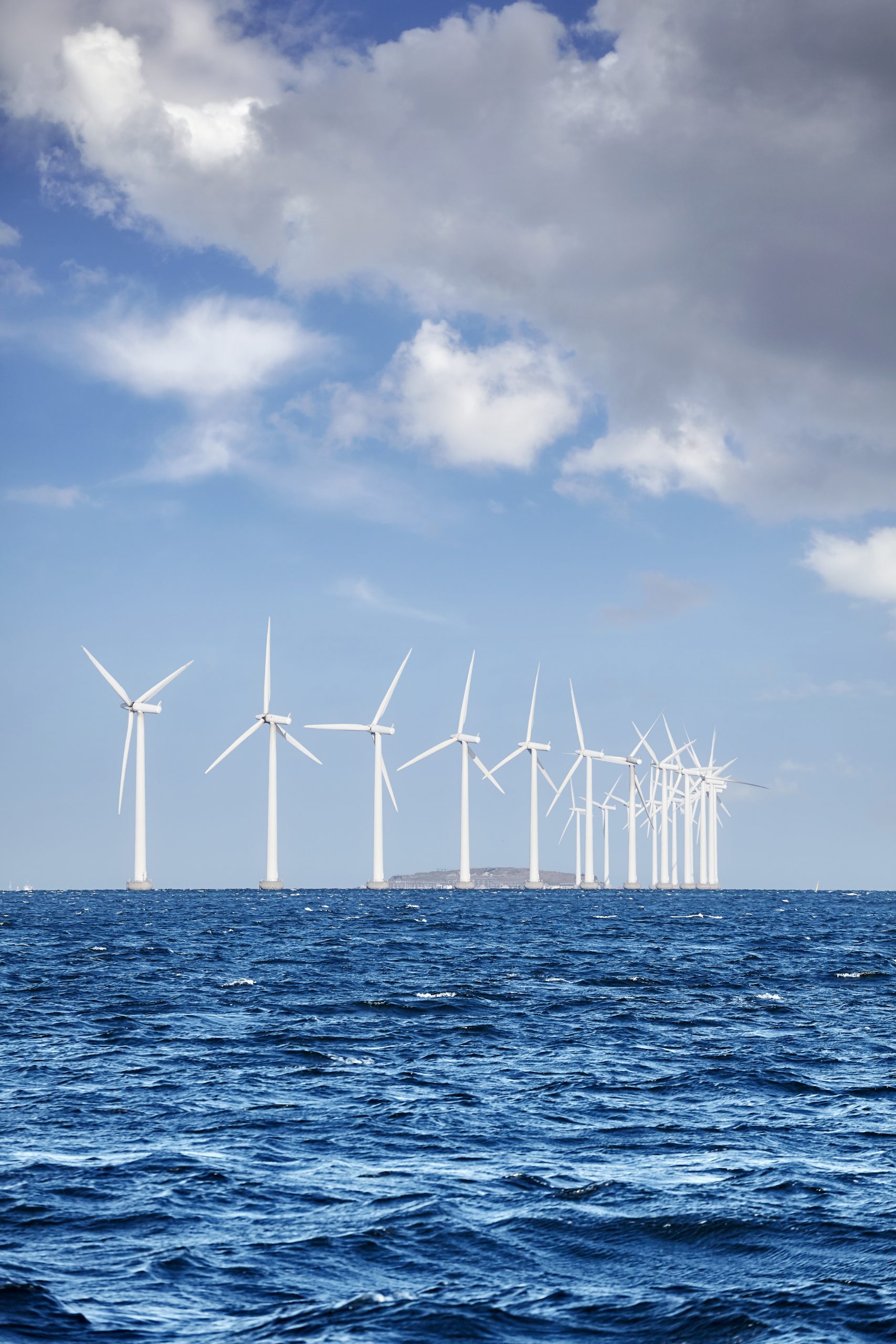 Southwind
The consortium has two main goals:
The establishment of a base of operation in Kristiansand
The establishment of a national center of competence for offshore wind 
Both serving Sørlige Nordsjø II specifically, and the North Sea generally, throughout the entire development of offshore wind parks, from geophysical surveys to installation, operation and maintenance.
To achieve the set goals, Southwind will operate as a facilitating partner, coordinating between public (Kristiansand municipality / Port of Kristiansand / University of Agder) and private resources in the exchange of experience, expertise, communication and contact between all stakeholders.
On & Offshore
On & Offshore Services AS delivers services within mechanical and hydraulic disciplines, with core competence in the maintenance and modification of rigs, special vessels and other offshore and land-based installations.
Broomstick
A market leading production company with many years experience from the offshore industry. With our expertise and experience we have become a company that is in the forefront in creating marketing strategies and material.
Techano Group AS
Techano delivers comprehensive solutions for load handling and lifting equipment for the offshore, marine, fishing and renewable industries. We guarantee high quality, good service and the optimal solution to solve your challenges.
Skeiegruppen
Skeiegruppen is a privately owned management company that operates in three key areas: real estate, capital investment, and technology, with a strong commitment to making positive contributions to the local community
NorDrill
NorDrill is a leading engineering company and supplier of state of the art, tailor made Top Drive systems for the onshore and offshore drilling industry.with a special emphasis on offshore geotechnical drilling.