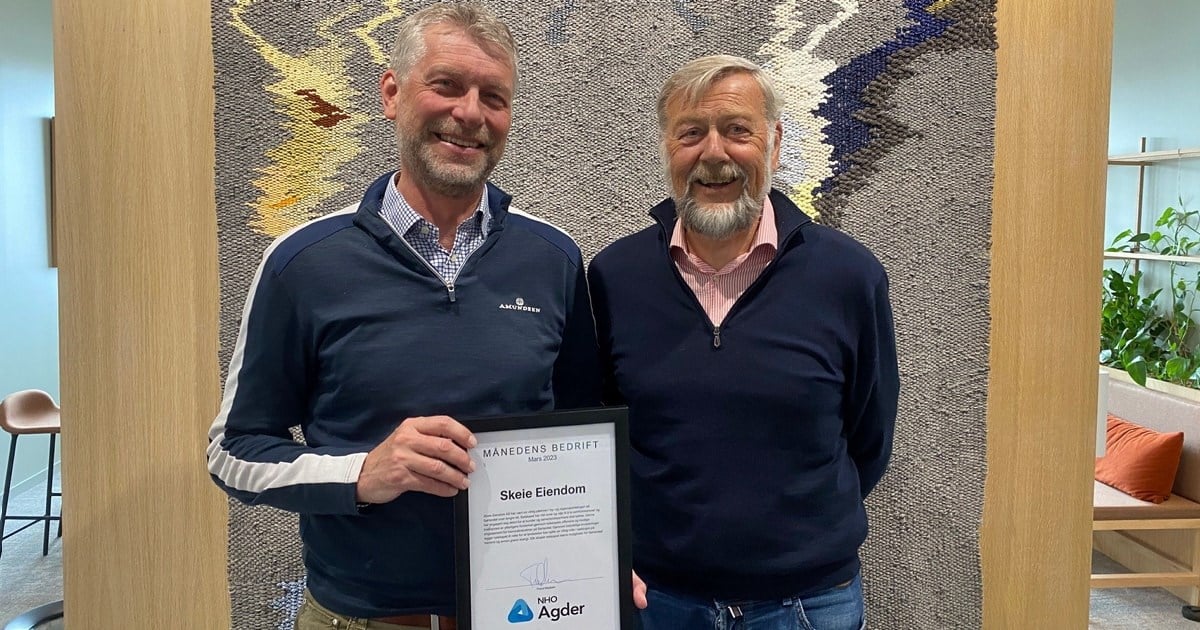 One of our founding partners, Skeie Eiendom, has been named "Employer of the Month" by NHO Agder for their commitment to developing a profitable offshore wind industry on the southern coast of Norway. 
Skeie is investing at least NOK 300 million in projects that aim to position the southern coast of Norway as a major player in the offshore wind industry. Their efforts also involve creating a collaborative cluster that fosters knowledge sharing and skill development among businesses, providing them with a competitive advantage.
As Bjarne Skeie himself said, "We believe in the potential of offshore wind power and are proud to contribute to the development of green, renewable energy sources. We see great opportunities for value creation and new jobs in this industry." We couldn't agree more, and we're proud to be associated with such an innovative and forward-thinking company.
PS:Article is in norwegian!