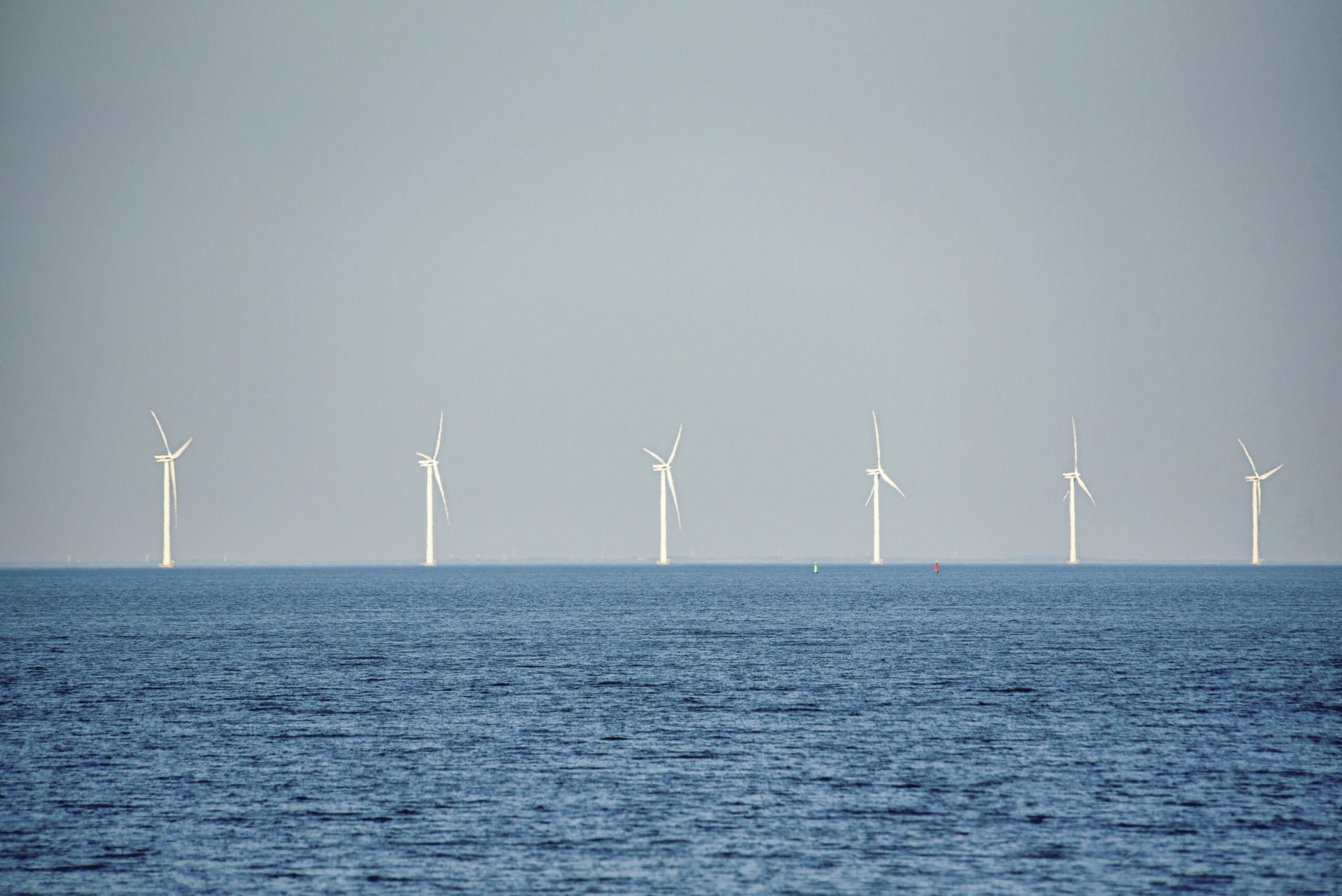 Exciting news!
We are thrilled to announce that Southwind and Kongstein are joining forces to continue the pioneering work initiated by the Port of Kristiansand. A testament to synergy and cooperation, this collaboration will drive forward the ripple effect analysis, extending its reach and potentaial.
The ripple effect analysis is more than just a tool. It symbolizes our commitment to understanding the far-reaching consequences of our actions and decisions, ensuring we tread lightly on our planet while pushing the boundaries of what's possible in our industries.
As we merge our expertise, resources, and passion, we're confident that we can make a significant contribution to both our industries and the global community.
The collaboration of Southwind and Kongstein is a profound reminder that when we unite with a common purpose, we can achieve extraordinary results.
https://www.linkedin.com/feed/update/urn:li:activity:7078989709539983360