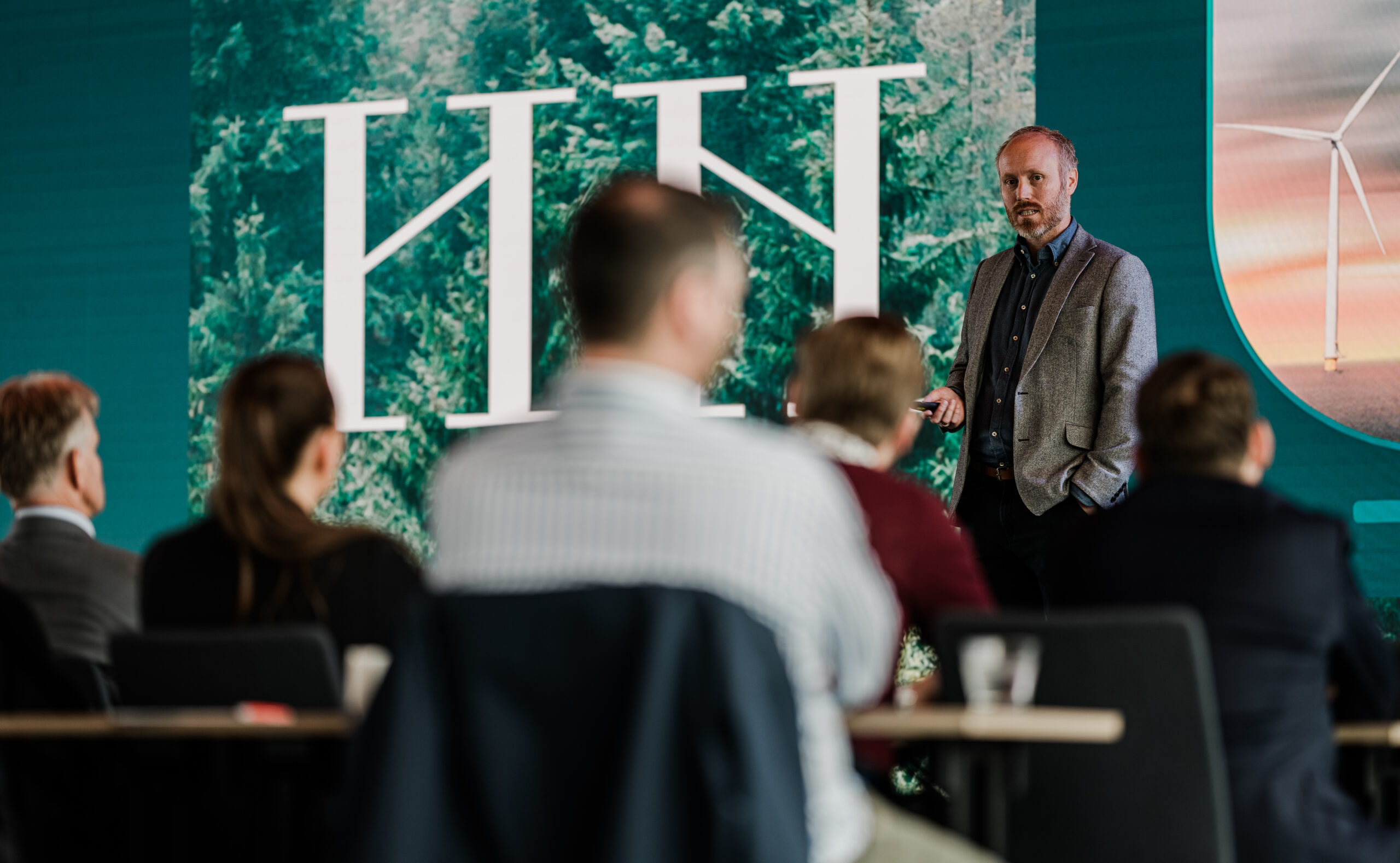 Southwind Partner event
Yesterday 04.07 , we had the great pleasure of presenting the vision and objectives of Southwind and the importance of working toghether. It's not just about a shared ambition to lead the renewable energy sector; it's about the strength found in our unity.
Our friends at KONGSTEIN gave a fascinating presentation on the ripple effects analysis for offshore wind initiatives, drawing attention to the vast untapped potential and innovative opportunities within the offshore wind industry.
Together with our partners, we underscore the power of collaboration. Together, we illuminate the transformative potential of renewable energy.Meeting and sharing the stage with our partners provided fresh insights and a wellspring of inspiration.
Thanks to all our partners and to Hotel Norge Kristiansand for providing us with such a wonderful place to hold this event.
KONGSTEIN
Hotel Norge Kristiansand
#collaboration #event #renewableenergy #offshorewind
Download the presentations here: